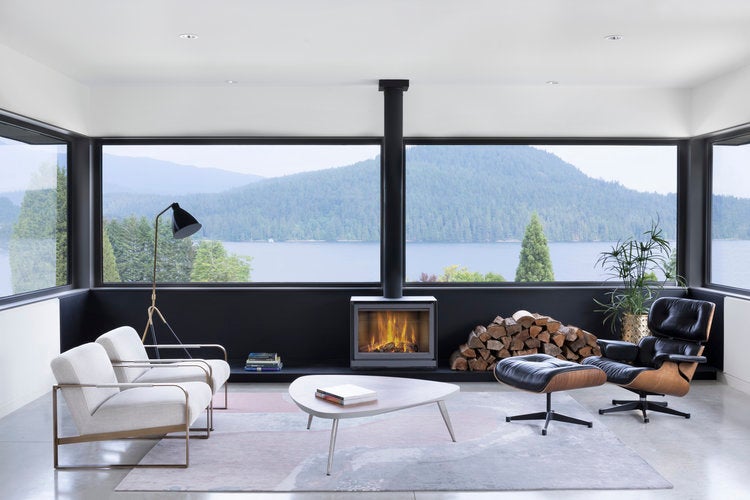 Royal LePage is forecasting that the aggregate price of a home in Canada will increase 5.0 per cent in the fourth quarter of 2022, compared to the same quarter last year. The forecast has been revised downward from the previous quarter following more aggressive than expected interest rate hikes by the Bank of Canada, resulting in an expected temporary drop in demand in parts of southern Ontario and British Columbia.
"Some of the heat that was driving the market cooled during the quarter as rising interest rates coupled with economic uncertainty undermined consumer confidence and pushed buyers to the sidelines," said Phil Soper, president and CEO of Royal LePage. "We have significantly reduced our outlook for 2022, however home prices are still forecast to end the year higher than 2021 and wel above pre-pandemic norms. Following record price gains across the country numerous markets in southern Ontario and parts of Greater Vancouver – specifically those that saw some of the highest price appreciation over the last two years – experienced a second quarter decline. I expect this highly unusual downward movement in home values will be short-lived as the country's chronic housing shortage has not been resolved."
According to the Royal LePage House Price Survey, the aggregate1 price of a home in Canada increased 12.1 per cent year-over-year to $815,000 in the second quarter of 2022. On a quarterly basis, the aggregate price of a home in Canada decreased 4.9 per cent in the second quarter after reaching record year-overyear highs in Q1. This is reflective of softening home prices in markets that saw exceptional price growth during the pandemic. The second quarter of 2022 is the first quarter in more than three years (since Q1 2019) to post a quarter-overquarter decline in home prices.
The Royal LePage National House Price Composite is compiled from proprietary property data, nationally and in 62 of the nation's largest real estate markets. When broken out by housing type, the national median price of a single-family detached home rose 12.4 per cent year-over-year to $859,500, while the median price of a condominium increased 12.2 per cent year-over-year to $589,000. Price data, which includes both resale and new build, is provided by Royal LePage's sister company RPS Real Property Solutions, a leading Canadian real estate valuation company.